SUPER INOX
STYLE IS STAINLESS
ONLY CRAFTMANSHIP QUALITY
We are an innovative company which exclusively manufactures high-end AISI 316 L stainless steel faucets for bathroom and kitchen. Thanks to our long experience in the industry, we combine attentive technological research with distinctive product design.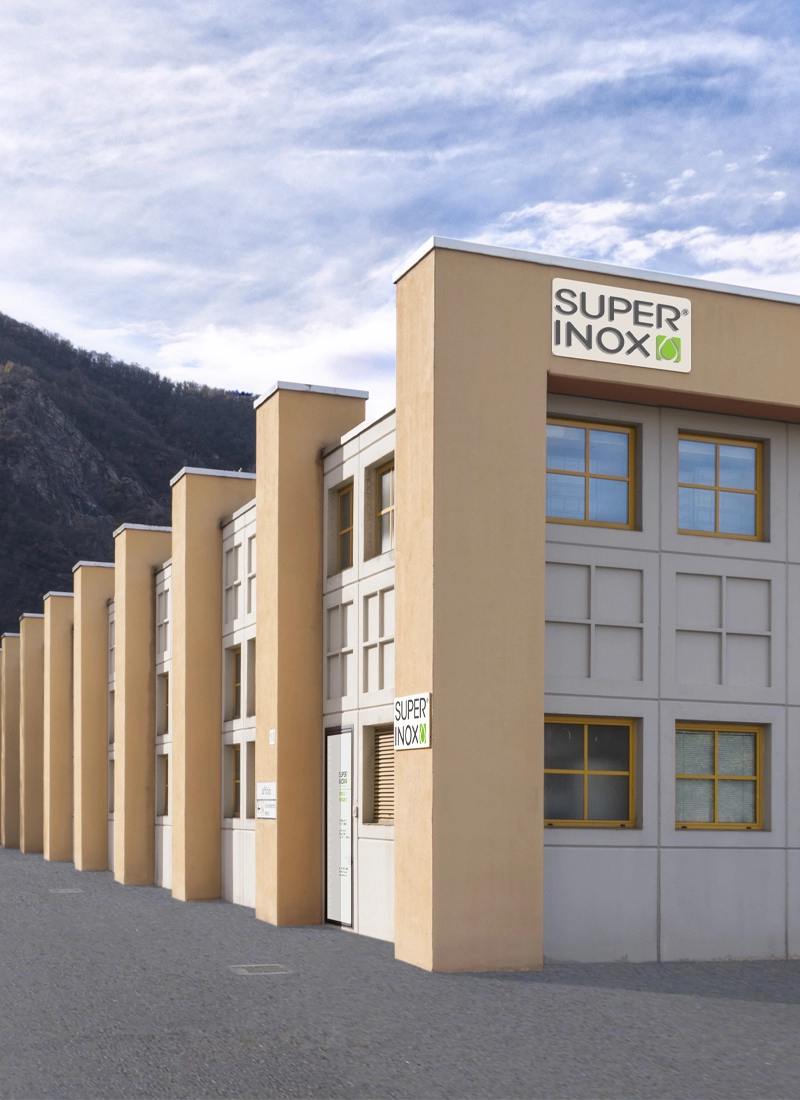 To manufacture our products, we use AISI316L stainless steel only. This material offers countless important technical and aesthetic features, among them durability and high resistance to corrosion and heat. Stainless steel is biologically pure, neutral, hygienic, non-toxic, anti-bacterial, environment friendly, recyclable, and easy to clean. From an aesthetic point of view, steel offers the possibility of several different surface-finishes.
Compared to AISI304L, AISI316L contains molybdenum, which gives stainless steel a higher resistance to corrosion, making it ideal for the creation of products constantly in contact with water, for public use, outdoor and seaside areas. This is why we use certified Italian AISI316L only.
Please contact us for any further request or information.