CRAFTMANSHIP AND MADE IN ITALY
SUPER INOX
STYLE IS STAINLESS
ONLY CRAFTMANSHIP QUALITY
We are an innovative company which exclusively manufactures high-end AISI 316 L stainless steel faucets for bathroom and kitchen. Thanks to our long experience in the industry, we combine attentive technological research with distinctive product design.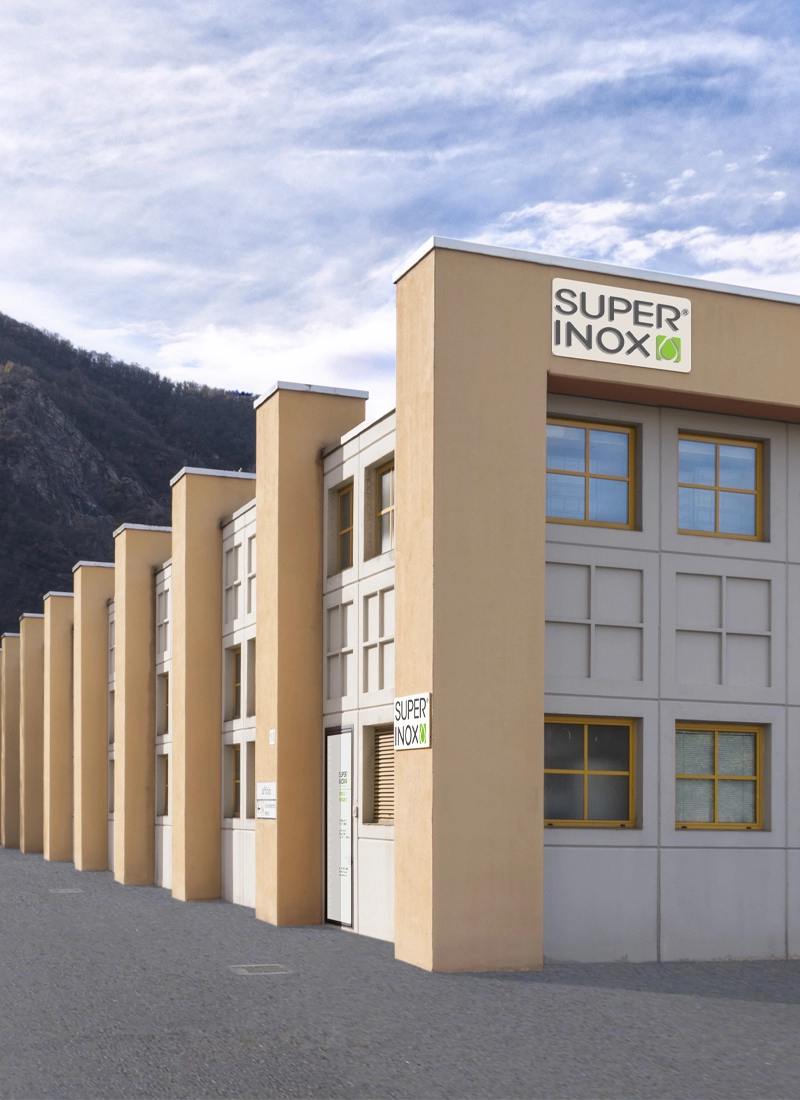 Our know-how enables us to combine advanced industrial production process with a great craftmanship.
100% MADE IN ITALY CERTIFICATION
Our products are entirely produced in Italy, at our headquarters just steps away from Lake Maggiore. The trademark 100% Made in Italy allows us to be recognized throughout the world for the quality of our products, result of cutting-edge industrial processes and great craftmanship.
Please contact us for any further request or information.